Automotive Plate Fin Radiator
Information
Product Description
Plate-fin heat exchanger is a heat exchanger with fins as heat transfer elements. It has the characteristics of high heat transfer efficiency, compact structure, light weight and small size. It is widely used in construction machinery, air compressors, hydraulic systems. , power system, rail transit system, air separation equipment, food, medicine and chemical industry and other fields.
Automotive plate fin radiator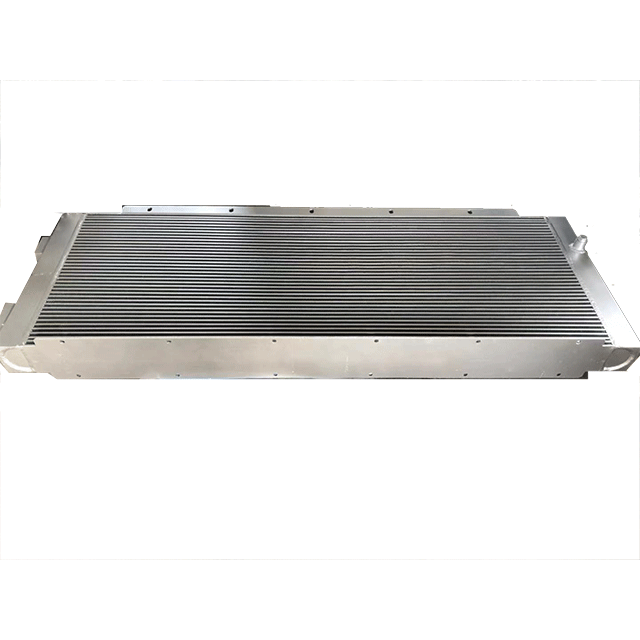 The storage requirements for plate-fin heat exchangers are as follows:
For plate-fin heat exchangers and spare parts to be stored, they should be stored in a dry, ventilated and pollution-free place. Because most of the equipment is used at low temperature, it is necessary to strictly prevent the entry of moisture and alkynes to ensure safe use. The temperature change causes ice heave cracking and alkynes accumulate inside and explode.
strong capacity in designing and manufacturing oil-air-water combi-coolers with metal sheets, motors, valves etc. to meet your individualized cooling needs.